Monroe County Technical School
Monroe County Technical School is a career technical education center that specializes in career training for the following industries: Phlebotomy Technician. For more information about any of these programs, please reference the information below.
OFFERING THE FOLLOWING PROGRAMS
Looking for a quick and affordable way to start a rewarding career in the healthcare industry?
The ACE Phlebotomy Technician program prepares you to work in a variety of healthcare facilities as an important member of a clinical laboratory team. The Phlebotomy Technician program will train you to perform venipunctures, or collect blood from patients, for testing, transfusions, research, and blood donation purposes. Fast-track your career as a certified phlebotomist by enrolling in ACE today!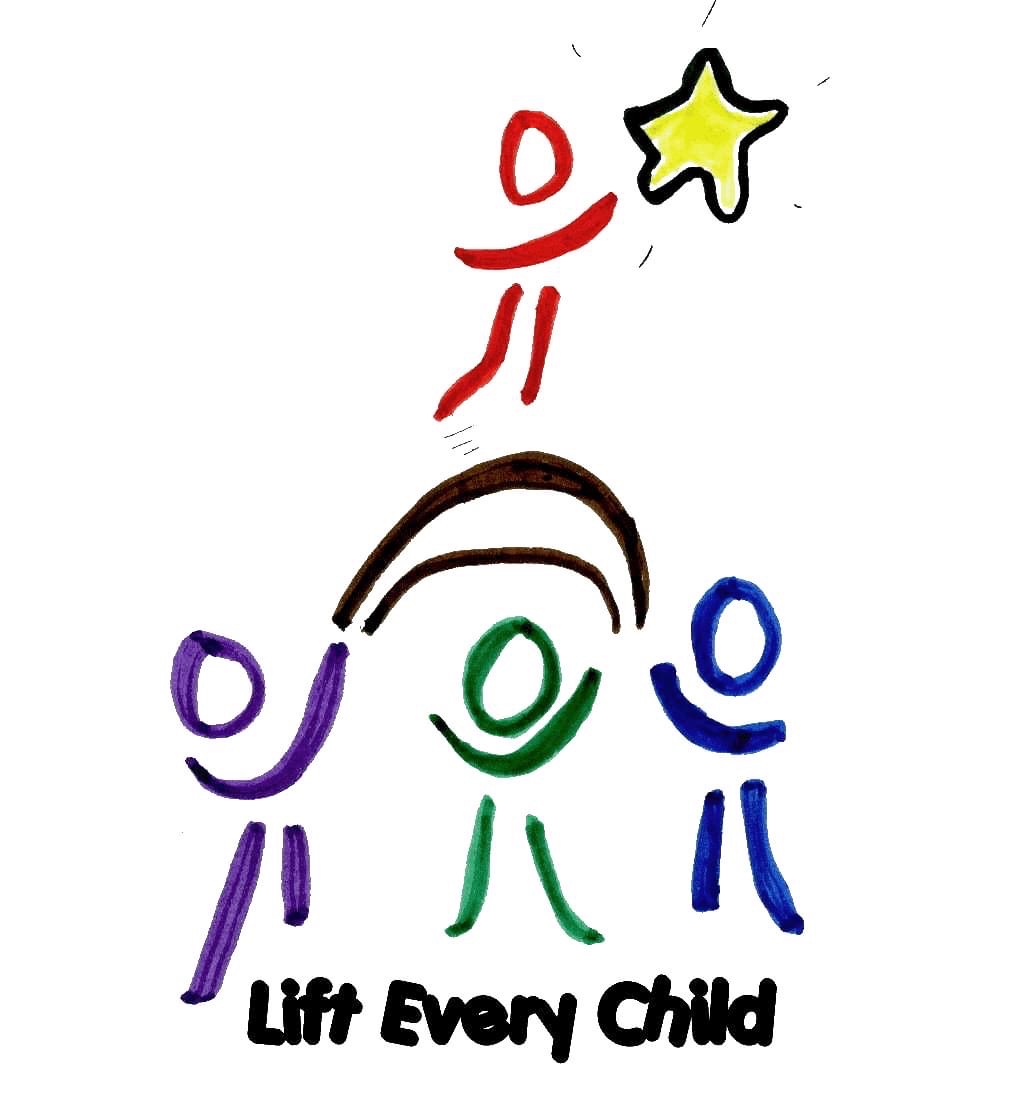 74 James Monroe Drive
Lindside, WV 24951
PHONE: (304) 753-4907
*Supplementary adult learning opportunities can be found at Monroe County Technical School - https://mctc.monroe.k12.wv.us/o/mcts
**State and national certifications/licensures available where applicable.