South Branch Career & Technical Center
South Branch Career & Technical Center is a career technnical education center that specializes in career training for the following industries: Cosmetology. For more information about any of these programs, please reference the information below.
OFFERING THE FOLLOWING PROGRAMS
Do you enjoy helping others enhance their appearance to look their best? Are you friendly, outgoing, and creative? The ACE Cosmetology program could be a perfect fit to prepare you for a career in the high-demand cosmetology field.
As an ACE Cosmetology student, you will learn hair cutting, color, texture services, nail care, makeup application, business development, retail knowledge and clientele management practices. The Cosmetology program offers you the opportunity to specialize in the areas of: Hair Styling, Nail Technology, Barbering or Aesthetics. Upon graduation, you will qualify to take the West Virginia state licensing exam to obtain a state cosmetology license. Enroll today to turn your passion for style into a rewarding career!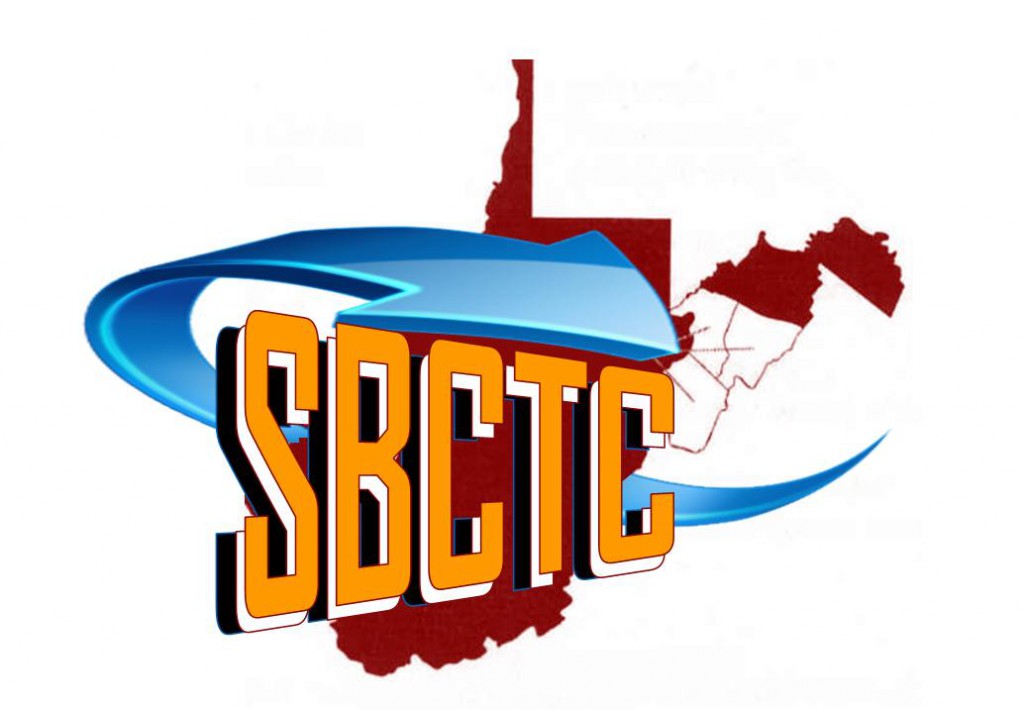 401 Pierpont Street
Petersburg, WV 26847
PHONE: (304) 257-1331