Garnet Career Center*
Garnet Career Center is a career technical education center that specializes in career training for the following industries: Accounting, Automotive Technology, Phlebotomy Technician, and Practicial Nursing. For more information about any of these programs, please reference the information below.
OFFERING THE FOLLOWING PROGRAMS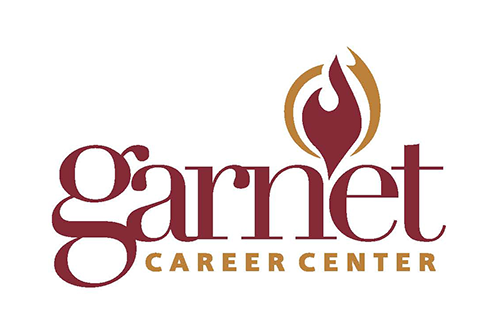 422 Dickinson Street
Charleston, WV 25301
PHONE: (304) 348-6195
*Supplementary adult learning opportunities can be found at Garnet Career Center* - http://garnet.edu
**State and national certifications/licensures available where applicable.