Carver Career and Technical Education Center
Carver Career and Technical Education Center is a career technical education center that specializes in career training for the following industries: Barbering, Cosmetology, Culinary Arts, HVAC Technician, Respiratory Therapy, Surgical Technology, and Veterinary Technology. For more information about any of these programs, please reference the information below.
OFFERING THE FOLLOWING PROGRAMS
Get the tools you need to succeed in the barbering business!
The ACE Barbering program allows you to become technically proficient in men's barbering techniques such as haircutting and coloring. Upon graduation, you will be equipped to sit for the West Virginia State Board of Barbers and Cosmetologists exam to earn your barbering license. Enroll in ACE today!
Do you enjoy helping others enhance their appearance to look their best? Are you friendly, outgoing, and creative? The ACE Cosmetology program could be a perfect fit to prepare you for a career in the high-demand cosmetology field.
As an ACE Cosmetology student, you will learn hair cutting, color, texture services, nail care, makeup application, business development, retail knowledge and clientele management practices. The Cosmetology program offers you the opportunity to specialize in the areas of: Hair Styling, Nail Technology, Barbering or Aesthetics. Upon graduation, you will qualify to take the West Virginia state licensing exam to obtain a state cosmetology license. Enroll today to turn your passion for style into a rewarding career!
Turn your passion for food and cooking into a successful career in one of West Virginia's fastest growing industries!
In the ACE Culinary Arts program, you will receive hands-on training while studying baking and pastry, professional cooking, safety, sanitation, nutrition, equipment use, human relations, supervisory skills, dining room skills, and business practices. Upon completion of the ACE Culinary Arts program, you'll be in demand anywhere great food is prepared – from restaurants to resorts!
Are you ready to electrify your future? Does the idea of a career as an electrician spark your interest?
The ACE Electrical Technician program will train you to install, connect, test and maintain electrical systems that bring electricity from power-generating plants to our homes, offices, schools and places of business. As an ACE Electrical Technician student, you will qualify to sit for the journeyman's license exam as well as have the opportunity to earn national certifications in the architecture or construction industry. Start your journey by enrolling in ACE today!
Not comfortable with the current climate of your career? Turn up the heat to secure your future in the fast-growing heating and cooling industry.
The ACE HVAC Technician program will prepare you to install, maintain and repair heating, ventilation, and air conditioning equipment. As an ACE HVAC Technician student, you will have the opportunity to apply the practical knowledge and technical skills you master to earn national certifications in the construction industry. Fast-track your career as an HVAC Technician by enrolling in ACE today!
Are you ready for a career that makes a difference in someone's life? Join the fast- growing healthcare field as a respiratory therapist.
With the ACE Respiratory Therapy program, you will build the knowledge and technical skills you need to evaluate, treat, and support heart and lung care for patients. Get a breath of fresh air by enrolling in ACE today!
Do you have a passion for helping people? Are you interested in working in the healthcare field as part of a surgical team?
The ACE Surgical Technology program prepares you to work closely with surgeons, registered nurses and other operating room personnel to prepare the operating room and assist in patient care before, during and after surgery. As an ACE Surgical Technology student, you will qualify to take the national certification exam to become a Certified Surgical Technologist (CST). Enroll in the ACE Surgical Technology program to gain the skills needed to be a successful surgical team member!
*Graduates of the ACE Surgical Technology Program who have passed their certification exam, have the opportunity to earn an Associate of Applied Science Degree from Alderson Broaddus University! Learn more here.
Combine your love of animals and science into a fulfilling career as a veterinary technician!
The ACE Veterinary Technology program will train you in animal handling, veterinary hospital management, parasitology, nutrition, animal behavior and animal diseases. Upon completion of the program, you will be eligible to sit for the national and state licensing exams. Enroll today to gain the knowledge and hands-on clinical experience you need to reach your potential in the pet care industry.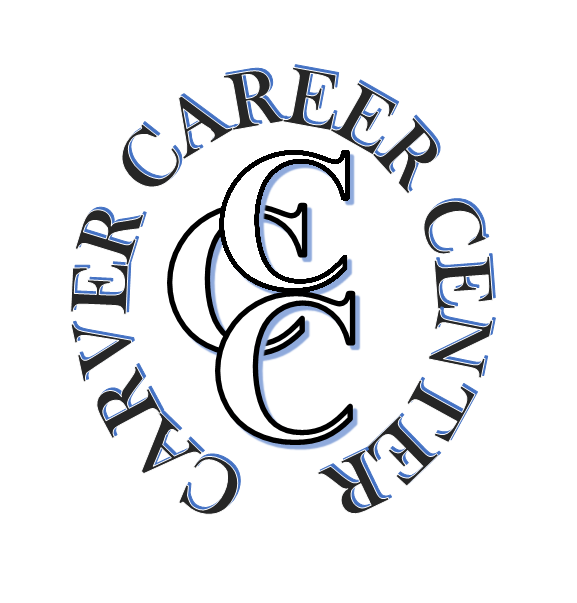 4799 Midland Drive
Charleston, WV 25306


PHONE: (304) 348-1965